New research also reveals which social media tactics are working best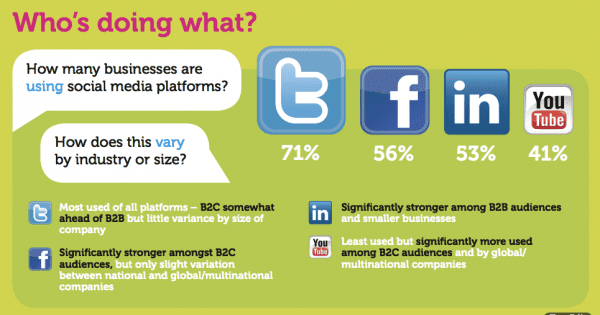 The Social Media Benchmark is a new, six-monthly study exploring how marketers are adapting to, investing in and getting value from social media.

This is a major, ongoing initiative from The Chartered Institute of Marketing which is supported by Ipsos ASI and Bloomberg. You can see from the names behind this research is not just, a poll, instead it's a major research programme.
See full story on smartinsights.com