Mistakes versus Experiments – How Soon Should You Fail?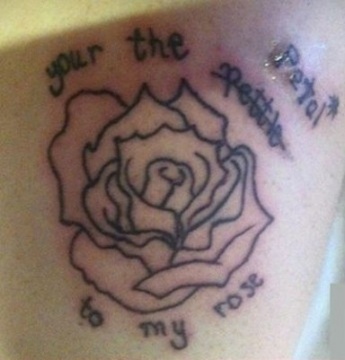 Good advice here, well worth reading in depth as well:
Fail Quickly and Cheaply Which leads to the second key point about failing – you need to do it as early in the process as possible. I'm doing some work with a collaborator right now trying to put together some tools aimed at helping small businesses. This scheme has several assumptions built into it. One big one is that the problem that we're trying to solve is big enough that these firms will be willing to pay for help.
See full story on timkastelle.org