10 secrets to video storytelling success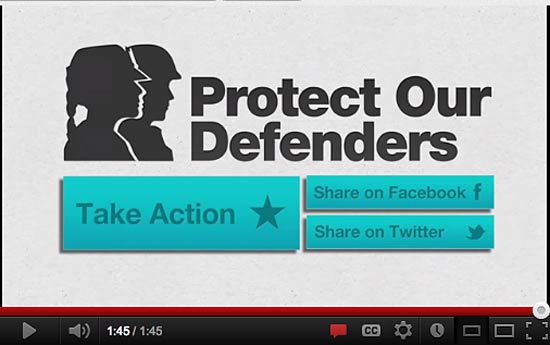 Storytelling is one of the most powerful marketing techniques to master. In this digitally connected world where Word of Mouth is by far the most trusted form of marketing– the ability to tell stories around your product, brand, or yourself is gold.
That's why posts like what we highlight here are important. Here's the 10 secrets at a high level:
Choose one message
Decide who you're trying to reach
Decide what you want them to do
Keep your video simple
Create aspiration
Keep it personal
Make it authentic
Connect to the Zeitgeist
Take your viewers on a journey
Be bold and be brave
I have to say that is a great checklist for creating a video that connects with your target market. Visit the link below to see some examples from places like Unicef and Protect Our Defenders.
One of the most informative was the session "Sight, Sound, and Motion: Video Storytelling and Using Video for Advanced Messaging" put on by Michael Hoffman and Danny Alpert of See3 Communications, which works with nonprofit clients to create compelling video stories.

Michael and Danny offered these tips on how to make your visual story work — and I'll second all of these recommendations, since I know a little about video production.
See full story on socialbrite.org