Are You Solving a Puzzle or a Mystery?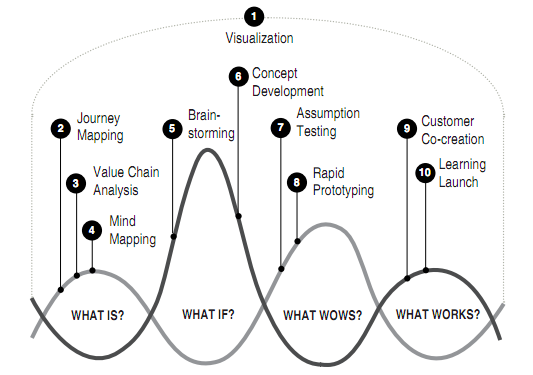 I feel if you can look at your market or your business as a never ending mystery you will be wildly successful. Oftentimes when we meet people that are having challenges in business or in marketing that's the first thing that we try to nail down.
Why are they in business? What is their big idea? What motivates them to want to server a market and solve it's problems. Or if you created a product what motivates you to make that product the single best product on the market?
All of these questions fall into what most people think of as strategy or innovation. I'd go a step further and really try to find the thing that becomes a mystery for you.
Take something completely off the wall… like the pyramids in Egypt. I don't think we will ever know how they really were built. But I bet from now til the end of time (or as long as they exist) there will be people fascinated by the mystery of it all. I bet every generation will have it's pyramid expert, that person or group who beyond anything else is focused on solving the mystery.
Can you get there in your own market?
The post we feature here from Tim Kastelle should give some further insight into these thoughts…
Innovation is all about coming up with new solutions to solve problems.

But here's an interesting question: is the problem that you're trying to solve a puzzle or a mystery?

The distinction was made by Gregory Treverton and highlighted by Malcolm Gladwell in a piece he wrote on Enron a few years ago.

According to Treverton, a puzzle is a problem that can be solved if you have more information (or the right information).On the other hand, more information doesn't help with a mystery, which is characterised by high levels of uncertainty, and the need for judgement.Here's Gladwell:
See full story on timkastelle.org